Fédération Internationale
des
Patrouilles de Ski
Driving policy and improvement through collaboration of the world's first responders.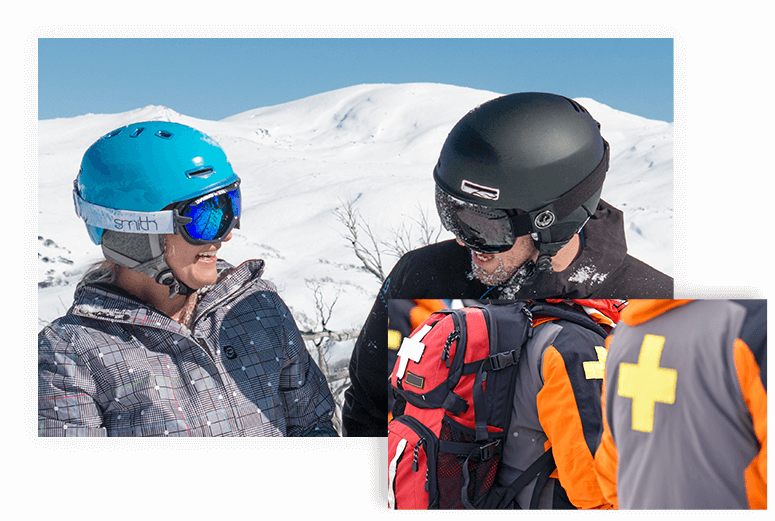 Rescue always –
Safety first of all
Fédération Internationale des Patrouilles de Ski (FIPS) is the international organization representing ski patrol and associated ski safety organizations with membership from throughout the world.
These organizations comprise ski patrollers, physicians, lawyers, engineers, technicians, ski equipment manufacturers, snow sport instructors, ski area managers, policemen and women, ambulance officers, and a raft of other volunteers and professionals, who are involved in the multi-disciplinary activities of ski patrolling.
ILLEGAL USE OF FIPS LOGO
Snowboard Brake Company is using the FIPS Logo illegally. FIPS does not endorse, recommend, or support this company.
To read more about usage
---

Risk Management Special Interest Group Chair, Ed Gassman posts some Best Practices guidelines. Our Risk Management SIG is looking...